Serving Totton, Southampton and the New Forest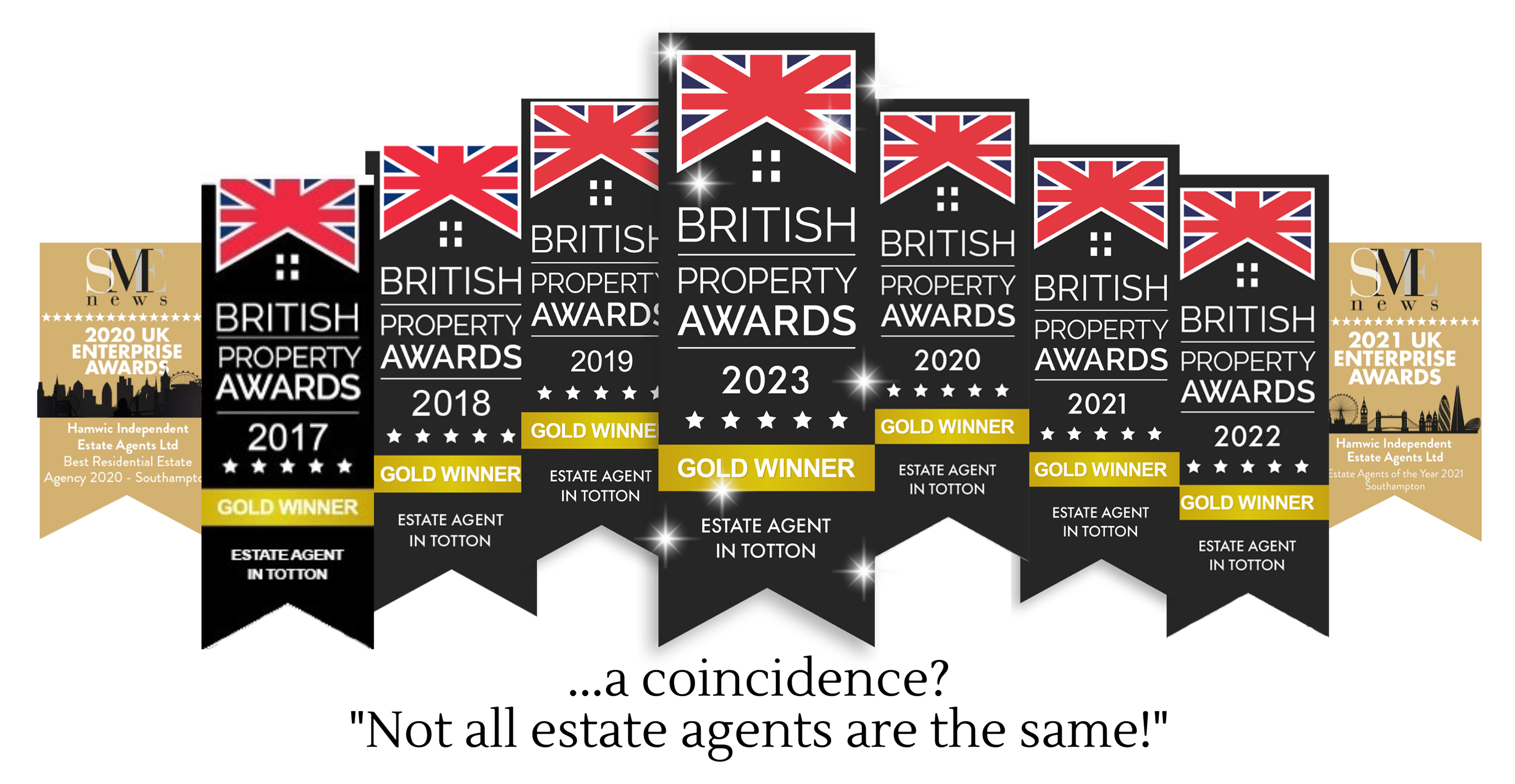 Hamwic are a friendly, flexible and professional company.
The mature team at Hamwic are experienced local people that are keen to ensure that these traditions are delivered constantly and naturally on a permanent basis. All of which are partners and work at the forefront of the business on a daily basis. We offer a customer focused, fully modern comprehensive service linked to the property industry. Our office is situated in a high profile location and has a striking image that projects us at the forefront of the competition and offers the marketing of your home the same opportunity.
The local knowledge, experience and reputation that the team have developed over the last 25+ years in the "Local Market Place" is a major factor in our success. You can be sure that we provide unrivalled experience in this field. You can be assured of dealing with a professional organisation.