Marketing and promotion
Estate agents will pay to have their listings advertised both online and in print media to ensure they receive the appropriate exposure to their target market. Agents will also pay to have flyers and brochures printed, have photos taken of the home and place the property on search portals. Not to mention, using the services of a marketing team to engage with targeted media, posting listings on social media and sometimes holding open days.
One of the Directors of Hamwic, Richard Baddams says that once instructed he will send a photographer to ensure the images of the property are good and edited well. Once we have the photos, we will then produce a brochure in house and normally within 24 hours, we will then use this to market the property."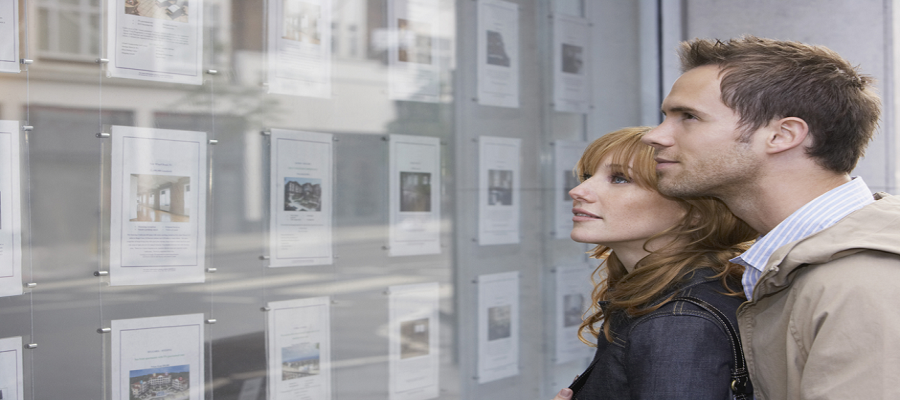 "Each property that is listed with our office has a 4-6 week marketing plan, which includes videos on social media networks. This is in addition to portal and website listings, as well as advertising in The Guild e-zines and magazines. If the property is not sold within this time, we will make changes to the marketing strategy. "We will look at things such as dropping the listing price or refreshing the photographs. All of these factors could help entice buyers to make an offer".
Conduct viewings and open days
An estate agent will arrange viewings and open houses for potential buyers to see the property in person. This is a fantastic way for an agent to engage with buyers, guide them around the property and answer any questions they may have.
Richard says, "Viewings are also a great source of information. Based on the feedback from buyers at viewings and the feedback from digital platforms, we can see what buyers are prepared to pay for the house and can adjust the price accordingly, if needed."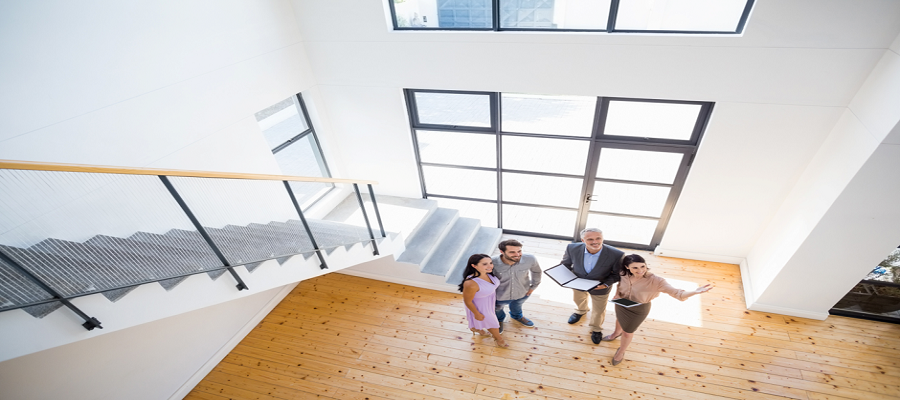 Engage with buyers and handle offers
Agents spend a lot of time engaging with their network of potential buyers to ensure that they can match the right buyer with the right property. To achieve this successfully, the agent must have in-depth knowledge of their listings, as well as the needs and wants of the would-be buyers in their network.
Another crucial factor is acting as a go-between handling offers made by buyers, as well as any counter-offers or replies that the homeowner may have. It is at this vital stage of the property transaction that an estate agent can net the seller thousands through their negotiation skills. "We aim to obtain the maximum offer available with the best performing buyer on the table," adds Richard.
Check whether a buyer is serious
Under the Property Ombudsman Code of Practice, an estate agent must take reasonable steps to find out the source and availability of their funds for buying the property from a potential buyer. Once obtained, this information should then be passed on to the homeowner. The agent will need to know if the buyer needs to sell a property first, requires a mortgage, is a cash buyer or a combination of these. It is common practice for an agent to ask the buyer to show an agreement in principle from their mortgage lender to prove that they can purchase the home.
"We need to know how financially prepared the buyer is to purchase the property," says Richard, "This includes finding out where the money is coming from and how they plan on financing the purchase. If they require a mortgage, we will make sure that the criteria of the property and lender are aligned with the person's status. Once the offer has been stress tested a senior member of the team will ensure that they have negotiated in the best interests of the client."
The code stipulates that all offers must be presented to the seller, regardless of whether the buyer has been financially qualified or not. If an offer is accepted, an estate agent will regularly monitor the buyer's progress in achieving the funds and will keep the seller up to date.
Research
According to Hamwic, agents spend a fair amount of time meticulously preparing for valuations they are attending each day to ensure they provide clear evidence and the correct advice to each seller. 
Neil Flaherty, one of the 3 directors, says: "It is important that agents have their finger on the pulse of their local property market, as well as the housing market in general. Agents need to keep track of what is happening in the local market to ensure they correctly price the listing rather than flattering the vendors by over valuing the home to simply win the instruction. While traditional marketing methods have their place, agents also need to be familiar with the latest technology and 'new' style marketing methods such as 360 tours and videos to ensure they are moving with times."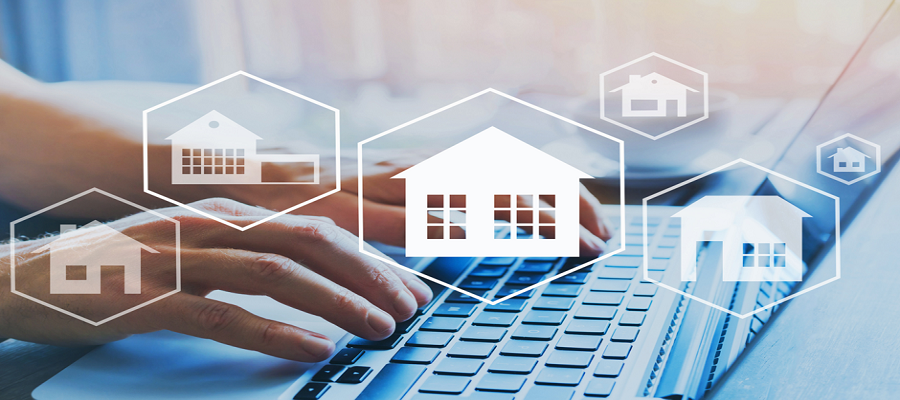 A lot of an agent's time is spent researching changes in legislation and looking at property sales prices and data to ensure that they know their area well and have a good handle on the market. To accurately price a home, an agent will need to fully understand their market and what buyers are prepared to pay. Aspects that an agent will need to consider include the average price per property in the area, the area development, recent sale prices of similar homes and comparative prices of other properties that are still on the market. This information will help establish a reasonable price bracket for the property. 
Attend property surveys
A homeowner may not want to be at the property during a property survey, which is where the agent can step in. Attending the survey will also provide the agent with valuable information about the condition of the home which will help them to accurately value the property.
Ensure the transaction runs as timeously as possible
Once the homeowner has accepted an offer, the agent will issue a Memorandum of Sale to all parties involved, which will give them all the information they need on each other and each party's solicitors.
An agent's job does not end once an offer has been accepted. The truth is that not every property sale will go according to plan, but a good agent will try to ensure that it keeps moving in the right direction by unblocking issues and working to the critical points of exchange of contracts and a date for completion.
"Part of an agent's job is to establish achievable timescales for completion from each party and the title," says Hamwic. "We track at timed intervals through each stage from survey to completion with all parties."
Advising and guiding
A property transaction can be stressful, and people get emotional. A good agent will need to be a problem-solver, keep a positive approach and come up with a constructive solution to any issue.
"Putting all the marketing to one side," says Richard, "the main thing that agents do is hold our vendor's hand in a professional sense, guiding them through what can and often be a stressful and uncertain time for many, especially those who haven't moved for years and who are sometimes overwhelmed at all the paperwork."
He adds that communication remains at the very heart of the selling process and I believe is the key for all parties to ensure their selling journey is a positive and successful one.
Networking with estate agents
Many agents have a referral network of other agents such as The Guild, that they use to find buyers and potential clients. Agents often spend time helping each other to match the right buyer with the right home. Often agents will refer buyers to other agents if they know that agent has the house that checks every box on their wish list.
A good agent will add value to the property transaction and earn their keep.